You love your business, but right now it just feels like hard work for little reward. Every day you feel a little less motivated to jump into it.
You know that it's long overdue for you to increase your prices, but you're scared that your clients will dry up if you do.
I know what it's like.
I know that you want to attract more clients, more money and more freedom in your life – but right now, you just feel stuck.
It's not because you're too lazy, not good enough at what you do, or unworthy of what you desire. And I promise you it's not because people don't want to work with you! All of these are symptoms of a misalignment somewhere within you – whether it's your inner world, your belief system or your energy.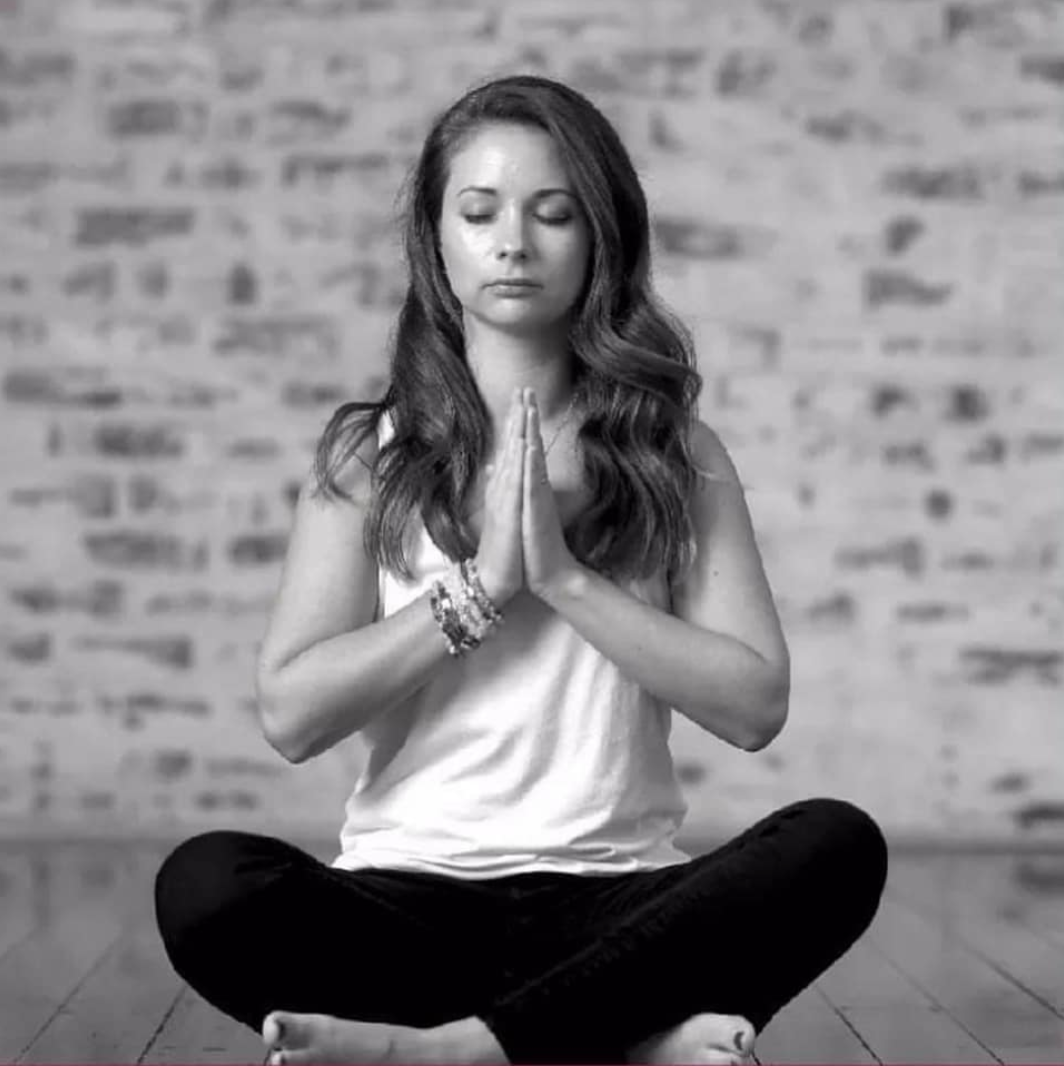 The problem with misalignment is that it spreads throughout every aspect of your business, leading to:
Launches flopping 
Clients constantly cancelling or ghosting you
Not achieving the results you're used to
Random bills popping up out of nowhere
Trolls showing up on your social media
Feast or famine – you're run off your feet one minute and hearing crickets the next
But what if you could turn it around in just one month?
Imagine:
People who find you simply because they love who you are and what you do
Clients who are ready to pay your worth and value your time
Paying every bill when it comes in without even thinking – there's plenty to cover them
Increasing your prices and putting out new offers and actually feeling good about it!
This could be your new reality.
The universe has put that dream into your consciousness for a reason – because you can achieve it. All you need to do is step up and claim it for yourself.
Introducing: Radical Business Alignment.
Do you keep hoping things will 'get better' without you taking action to make that happen? Research shows that there was an increase of 40% in daily stress over 2020. Worry, sadness and anger are all on the rise. This is the most overwhelmed that our generation has ever been! 
With the pandemic not going anyway anytime soon, it's time to look at a different way of working and being. That's where Radical Business Alignment steps in.
Together, we will shift the subconscious beliefs that have been holding you back and realign you to your ideal clients and next-level income.
By working on three levels – cognitive, conscious and subconscious – we can address the root cause of your struggles, even if we don't know what it is! Even if you have no idea what beliefs could be holding you back, this process helps them come to the surface.


This 4-week program includes:
Weekly lessons to help you achieve rapid change in your business and life
Worksheets to guide you through the breakthroughs
Weekly live sessions via Zoom packed with additional coaching, intuitive guidance and plenty of time to ask questions
Access to recordings, so you can catch up on any you miss or review when you need a refresher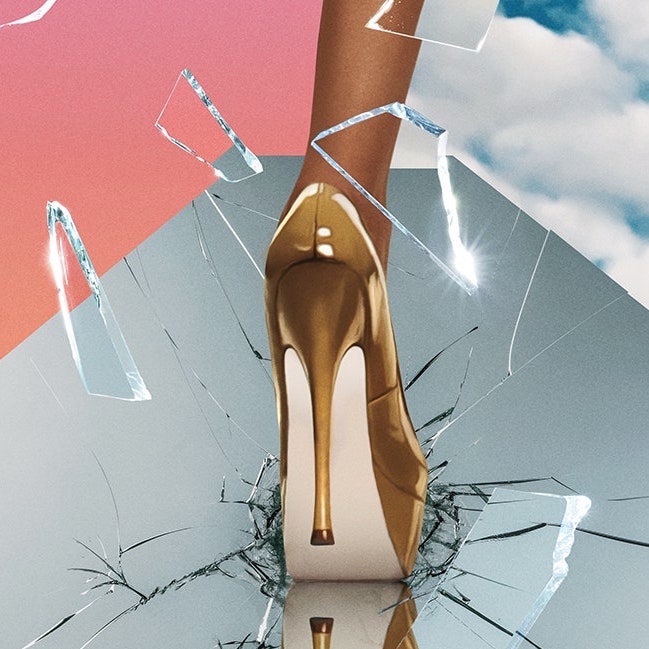 Break Thru Sabotage Programs
It's time to stop holding ourselves back. You may already recognise some patterns, but even if you don't we will uncover more.
Get ready to let them go!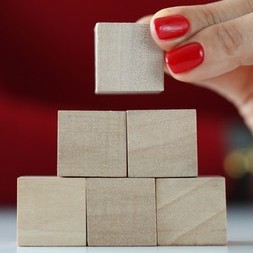 Release Blocks
Let's get out of our own way!
Blocks can be thought patterns and beliefs from our childhood, they can also be inherited from our parents or old patterns from past lives.
It's time to release them all!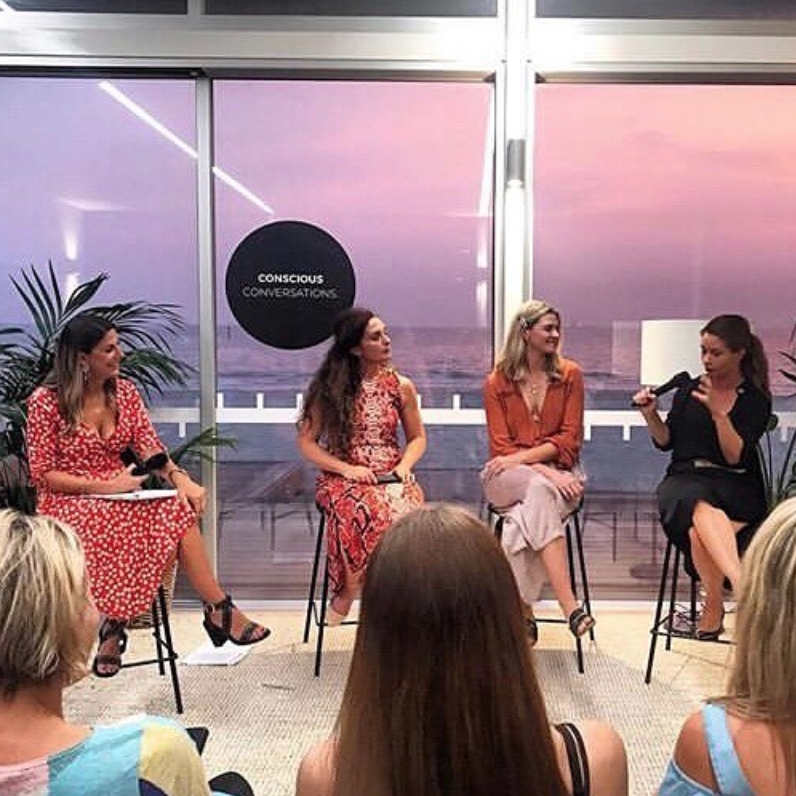 Align To Your Goals
If you can think of it, You can do it!
Align to those goals that you really want, because it is time to go and get them. The universe delivered them into your mind, into your consciousness because it is for you!
Let's Make It Happen!
Meet your Facilitator
Jennifer McCormack is a Kinesiologist, NLP Practitioner and NRT Therapist (Neuro Reprocessing Therapy).
Jennifer works with entrepreneurs of all levels to help them expand their consciousness and their businesses. She helps them remove blocks, sabotage programs, past traumas as well as provide strategies that help you move forward into the direction you want.
She has helped people launch businesses as well as helping them reach their first million dollars.
It doesn't matter how big or small your goal is, if you can think of it, you can achieve it.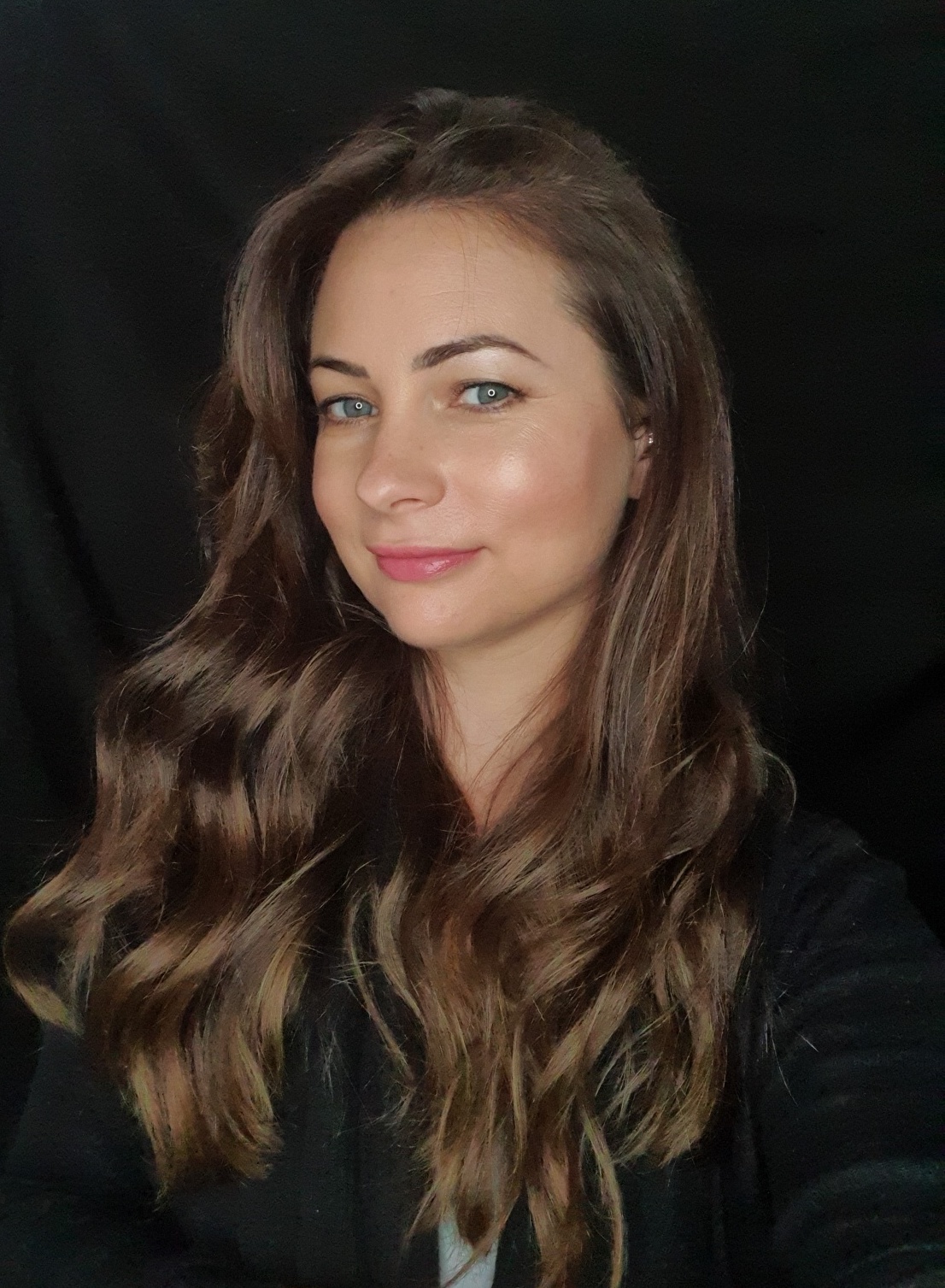 If you keep struggling, keep pushing, keep doing it all yourself, what happens?
You'll continue to just 'get by' without feeling like you're making any real progress. Despite all of your dreams of a business and life in flow, your days will be filled with hustle and grinding. One day, you'll use up the last of your energy reserves and have nothing to really show for it.
But if you come back into alignment, you can finally bring your greater purpose to life. All of those dreams of working fewer hours, making money effortlessly, launching offers and selling them out can become your reality.
FAQ
When do the live sessions take place?
Live sessions are held via Zoom on Tuesday 12pm AEST each week. They will typically go for 60-90 minutes. 
What if I can't make it to one of the live sessions?
Don't worry – you have access to the recordings so you can review what we discussed.
Participants often have similar questions and challenges, so the guidance I share will likely resonate with you even if you're unable to attend live. We attract like-minded people in groups like this, it's no coincidence that we come together at the same time!
How many people attend the live sessions?
The live sessions are capped at 10 people. This is done to ensure that you get the most out of your time with me. A smaller group allows you time to have a voice and receive coaching and intuitive guidance if you need it.
Is this program suitable for someone who is unsure of their business path?
Yes. The program will help you to gain clarity so that you can see your path ahead of you and what you need to do to step onto it.


Other Entrepreneurial Edge Courses
Check your inbox to confirm your subscription