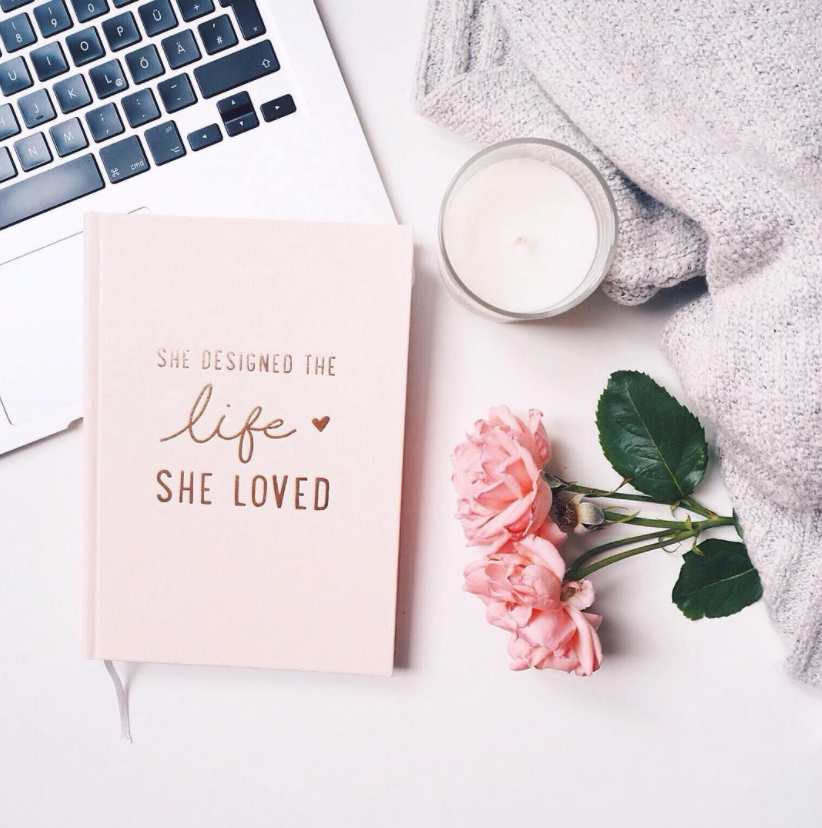 Stress ain't going anywhere.
Stress is part of our lives, whether we like it or not. Many of us have just never been taught what stress is and how to process it.
I have created this course for you to take out all the guess work on how to process and all you need to do is follow my lead and lean into the discomfort that is your stress.
This course is not only designed for now, but is a forever course to help you all the time.
It will guide you to transcend your stress, feel lighter, calmer, clearer and help you consciously create your path forward.
Where there's stress,


there's an opportunity for growth.
Stress is here to teach and and guide us forward.
But many of us have been entangled in the discomfort and find it hard to navigate our way out. It can feel overwhelming, draining and at comes totally uncomfortable both mentally and physically.
This course is your shining light helping you direct your way through the discomfort back onto your path.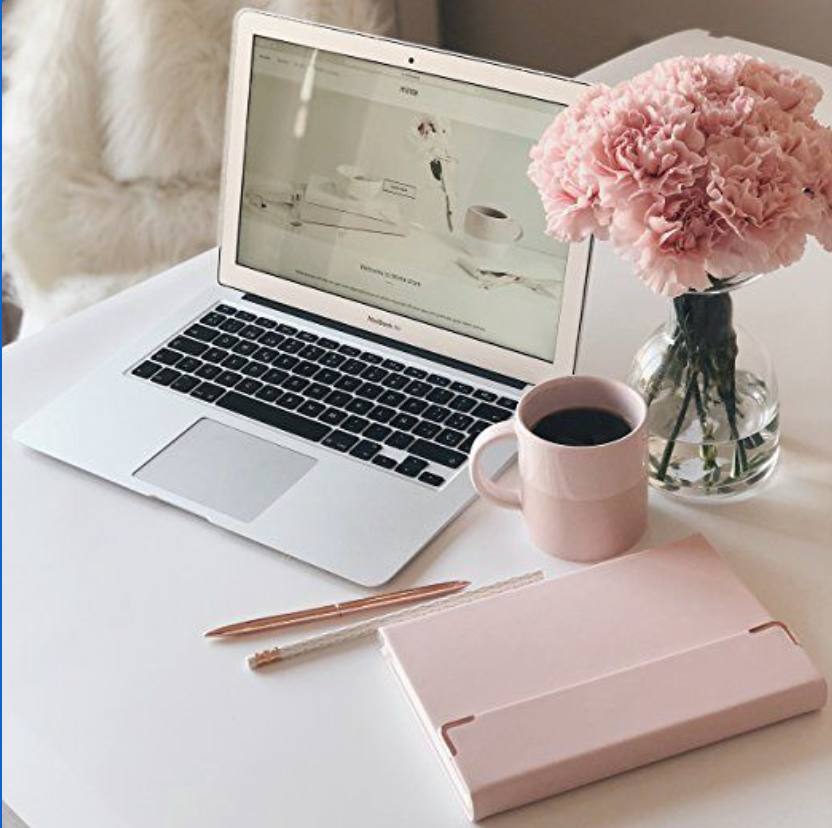 Content Videos
5 days of purpose filled approx. 15min videos to guide you through processing stress that is in you mind and body.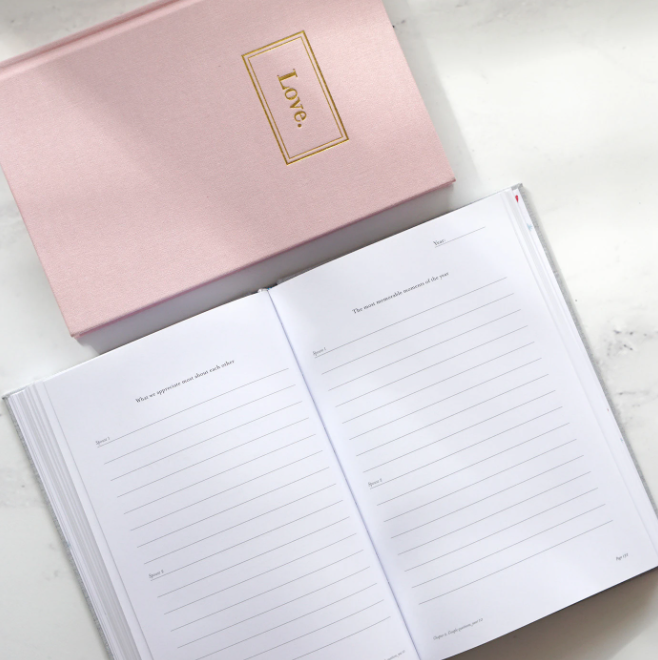 Journalling Prompts
Each day comes with journaling prompts to help you deep dive into your mind consciously and subconsciously to help release and process your thoughts. This is idea for people that struggle to get started journaling.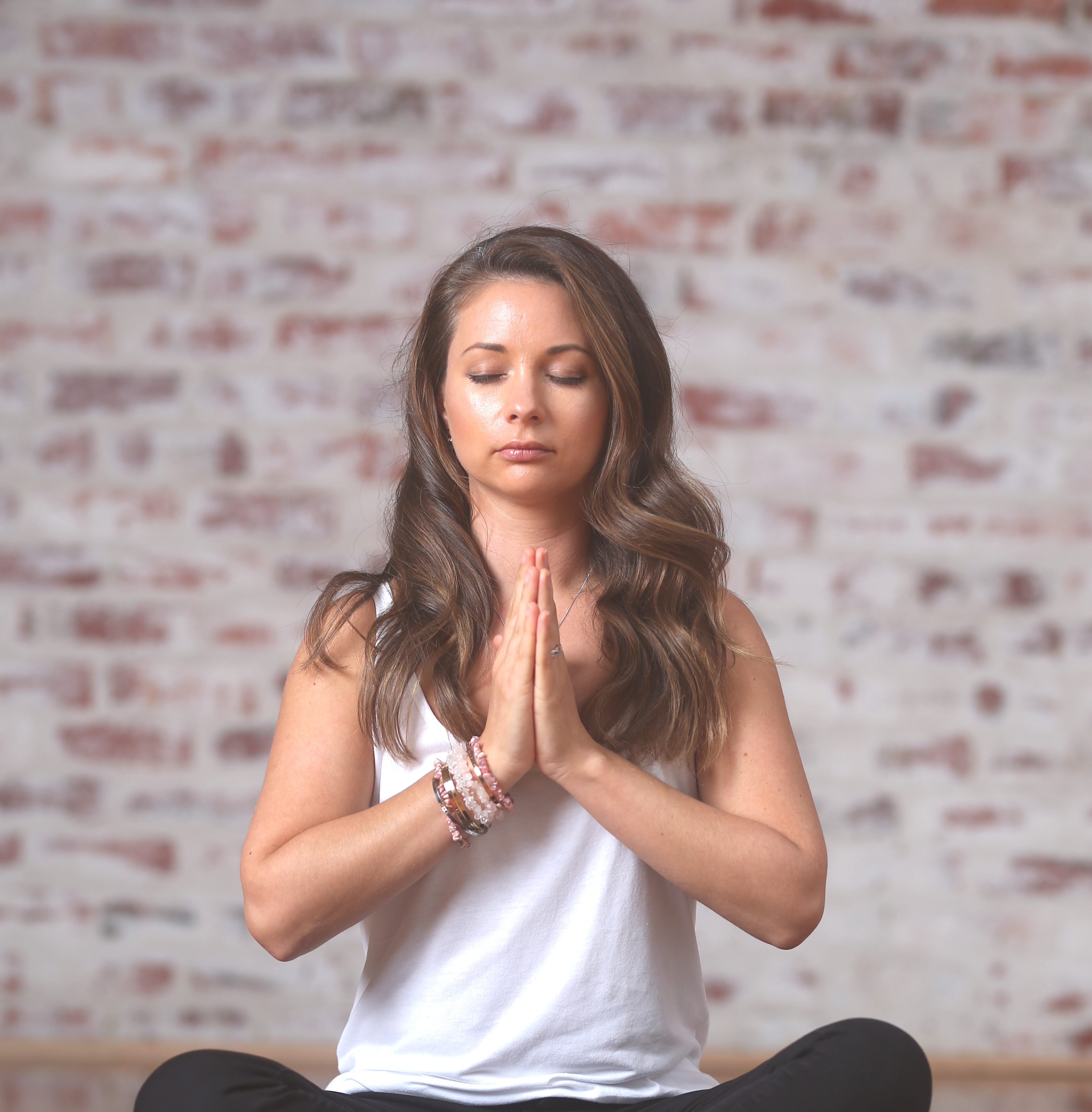 Guided Mediations
5 guided meditations to help transcend stress and invite calm and clarity in the mind and body.
Example Curriculum
Available in days

days after you enroll

5 DAYS TO CALMING STRESS
Available in days

days after you enroll

DAILY EXERCISES
Available in days

days after you enroll

BONUSES AND MORE...
Featured Products
Jennifer McCormack has designed these courses to help you live your best live yet. To help transcend stress, doubt and worry giving you clarity and purpose filled direction in your life.
Stay tuned for more courses to come...